Who We Are
International Student and Scholar Services (ISSS) supports internationalization at the University of Denver by serving as a resource to students, faculty, and staff in meeting the needs of the international community on campus.
Moving to a new country while completing your education can be overwhelming, but ISSS is here to support you every step of the way. International Student & Scholar Services is here for you when you need us.
If you have questions about our services feel free to reach out at isss@du.edu.
Contacting ISSS
Whether you're a new or current student, first-year or transfer applicant, we are here to help you. There are multiple ways to interact with our office.
Advising
Advisors are available by appointment to answer your questions. Schedule Appointment
Walk-in advising which does not require an appointment will resume on September 7th in the Community Commons Suite 3100. Walk-in hours will be Tuesday and Thursday afternoons from 1pm to 3pm.
ISSS Portal
Most requests for updates to your immigration record and immigration documents can be made electronically through the ISSS Portal. Once logged in, go to the Control Center tab then click on the appropriate request.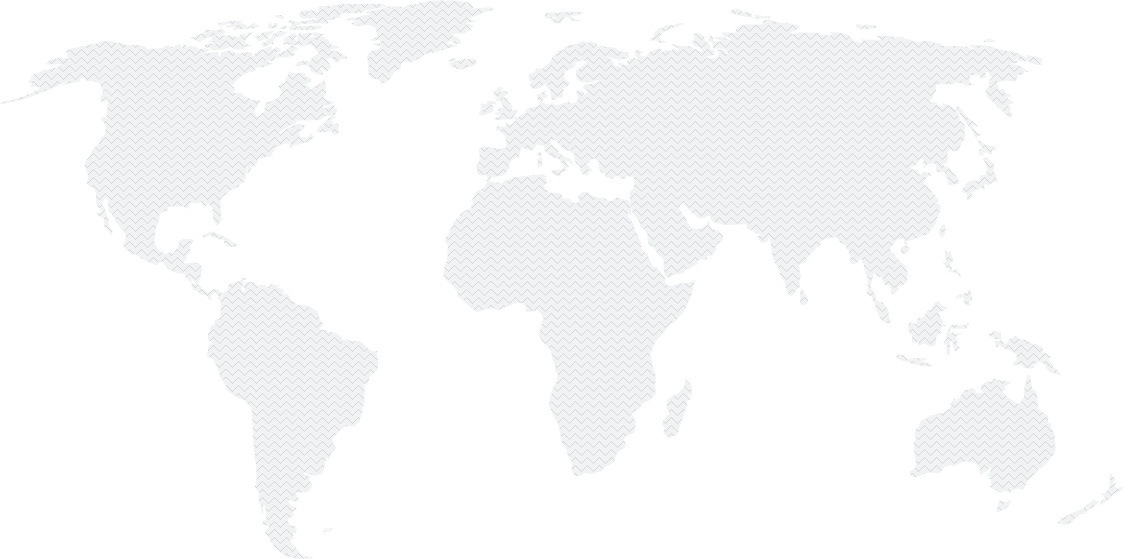 818 Total international students
97 Home countries of students
28 Home countries of over 80 faculty and staff
Announcements
Phone and Email Phishing Scams

The University of Denver has recently faced an increase in phone and email phishing scams. A common email scam that DU students, faculty, and staff may see in their inbox is an offer of employment with an individual who typically needs some type of domestic assistance (personal assistant, dog walker, etc).

As an international student, you cannot work off-campus without authorization from ISSS or USCIS. International students should not respond to ANY emails offering employment, regardless if they are legitimate or a scam.

If you work off-campus without authorization, you are in violation of your F-1/J-1 immigration status and your SEVIS record may be terminated.

For additional information on phone and email phishing scams, please download the following PDF: PHISHING SCAMS.

New ISSS Portal

ISSS has launched a new online request system: ISSS Portal.

All student requests can be made through the portal at https://isss.du.edu.
Immigration Information
Unless you currently hold another immigration status that permits you to study in the United States, you will need to apply for either an F-1 or J-1 visa before beginning your program at DU.
Applying for a visa can be a long and tedious process, but we are here to help if you need our assistance. If you're eager to familiarize yourself with the immigration and visa application process, head over to our Immigration Information page. There you'll find step-by-step instructions, deadlines, and more.
Living and Learning at DU
When students of the University of Denver aren't studying or heading into the great outdoors, they're often exploring some of the many entertainment options within the city of Denver itself. There are numerous choices of restaurants, theaters, and shopping within a few blocks of the University.
Denver is a great place to be a student. I got a lot from university: good qualifications, friends from different places and backgrounds, a wider view of the world. Denver offers a fairly comfortable road to independence: experience leaving home and looking after yourselves in a relatively safe environment. When asked what I enjoyed most about DU, I loved having fabulous professors I could learn from and having the opportunity to partake in diverse discussions while working at I-house and meeting amazing individuals from across the globe!

Sumaiya Sultana Tanu, MSc. Mechanical Engineering, ICT, Student, Chittagong, Bangladesh | Abu Dhabi, United Arab Emirates